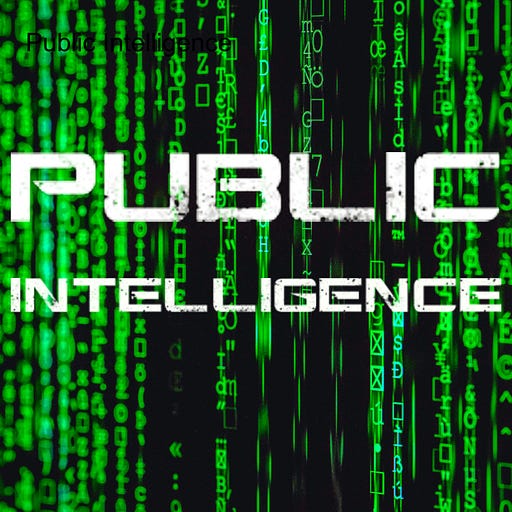 Sep 9, 2021 • 48M
Jeremy Gunetilleke Tracked Down His Molester. What happens when a child sexual abuse victim speaks out?
Asking great questions of great people. Attempting to investigate, research and report on geopolitical events, history, psychology, sociology and science. The goal of public intelligence is the pursuit of objective truth, particularly one that is being covered up or hidden by some who wish to keep certain knowledge in the dark.
Jeremy is sharing his story of childhood sexual abuse in an attempt to help break down the stigma and silence that is allowing it to thrive.
https://www.addyadds.one/
TELEGRAM: https://t.me/oneaddyadds YOUTUBE: https://www.youtube.com/channel/UCR8UoUPvixzHTDPv_qkF7wg FACEBOOK: HTTPS://WWW.FACEBOOK.COM/ONEADDYADDS TWITTER: HTTPS://TWITTER.COM/ONEADDYADDS BITCHUTE: HTTPS://WWW.BITCHUTE.COM/CHANNEL/BGELNAOKAOII/ PAYPAL: HTTPS://PAYPAL.ME/ONEADDYADDS PATREON: HTTPS://WWW.PATREON.COM/ADDYADDS VENMO: HTTPS://VENMO.COM/ADDYADDS UGE TUBE: HTTPS://UGETUBE.COM/@ADDYADDS BRANDNEWTUBE: HTTPS://BRANDNEWTUBE.COM/@ADDYADDS RUMBLE: HTTPS://RUMBLE.COM/C/ADDYADDS