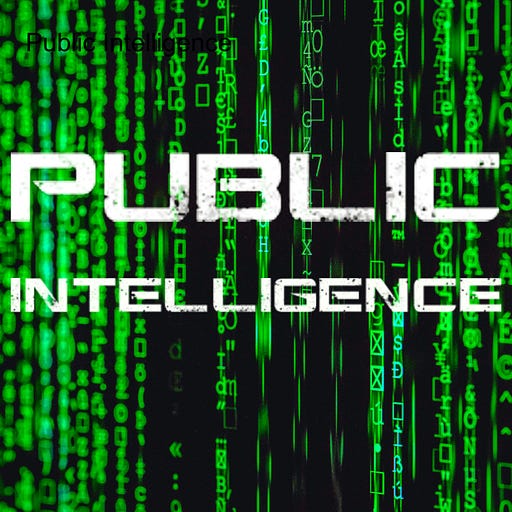 Sep 18, 2021 • 1HR 1M
The Addy Adds Report. The Tipping Point.
Asking great questions of great people. Attempting to investigate, research and report on geopolitical events, history, psychology, sociology and science. The goal of public intelligence is the pursuit of objective truth, particularly one that is being covered up or hidden by some who wish to keep certain knowledge in the dark.
https://www.addyadds.one/
Telegram: https://t.me/oneaddyadds
YOUTUBE: HTTPS://WWW.YOUTUBE.COM/CHANNEL/UCI0O7W5TEZEMMK0B3XQT1BA ADDY ADDS INTERVIEW CLIPS YT: HTTPS://WWW.YOUTUBE.COM/CHANNEL/UCRONWW5MV9QYMFFXUO2UVIW FACEBOOK: HTTPS://WWW.FACEBOOK.COM/ONEADDYADDS TWITTER: HTTPS://TWITTER.COM/ONEADDYADDS BITCHUTE: HTTPS://WWW.BITCHUTE.COM/CHANNEL/BGELNAOKAOII/ PAYPAL: HTTPS://PAYPAL.ME/ONEADDYADDS PATREON: HTTPS://WWW.PATREON.COM/ADDYADDS VENMO: HTTPS://VENMO.COM/ADDYADDS UGE TUBE: HTTPS://UGETUBE.COM/@ADDYADDS BRANDNEWTUBE: HTTPS://BRANDNEWTUBE.COM/@ADDYADDS RUMBLE: HTTPS://RUMBLE.COM/C/ADDYADDS