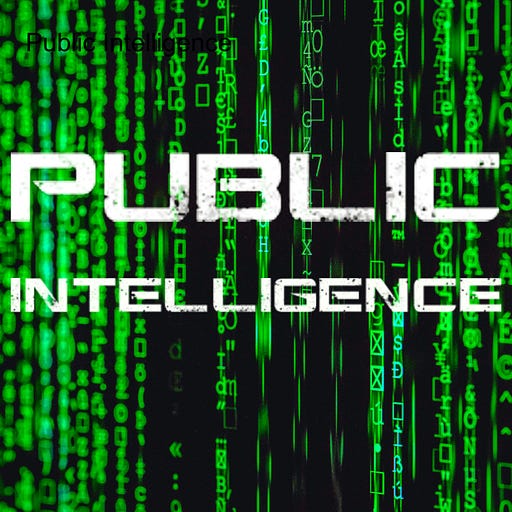 Jun 25, 2021 • 1HR 35M
Ed Latimore -Former Professional Boxer, Twitter Heavyweight, Author, Writer, Entrepreneur
Asking great questions of great people. Attempting to investigate, research and report on geopolitical events, history, psychology, sociology and science. The goal of public intelligence is the pursuit of objective truth, particularly one that is being covered up or hidden by some who wish to keep certain knowledge in the dark.
Ed Latimore is a best-selling author, Twitter guru, former professional boxer, and self-improvement philosopher. Born in the projects of Pittsburgh, Pennsylvania, he has since achieved success in multiple fields at the highest level. An avid chess player, he teaches young men about entrepreneurship, intersexual dynamics, athletic training, and writing.
"My name is Ed Latimore. I'm a best-selling author, former professional heavyweight boxer, and competitive chess player. My writing focuses on self-improvement and a practical approach to stoic philosophy."
https://twitter.com/EdLatimore
https://www.facebook.com/EdLatimoreBoxer
https://www.instagram.com/EdLatimore/
https://www.linkedin.com/in/edward-latimore-656314125/
https://www.patreon.com/addyadds